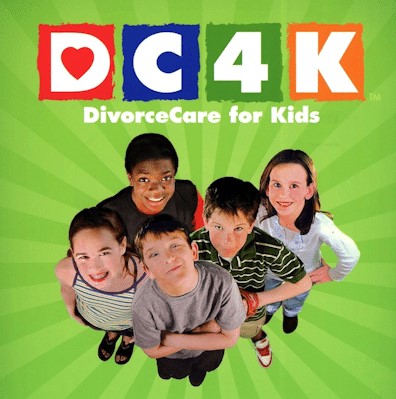 Are your children angry, hurt, and confused about your separation or divorce? A DivorceCare for Kids (DC4K) group is a safe, fun place where your children can learn skills that will help them heal. DC4K groups blend games, music, stories, videos, and discussion to help kids process the divorce and move forward. Groups meet weekly and are designed for children ages 5-12.
Do you need some help? We've been there and would love to help. Come find help, hope, and healing through DivorceCare and DC4K. We look forward to meeting you.
DC4K meets every Wednesday night during the Fall and Spring semesters at 6:00pm with a meal provided at 5:30pm. The next session begins Wednesday February 1st, 2023 and continues through April 26th, 2023. Click here for more information and registration.