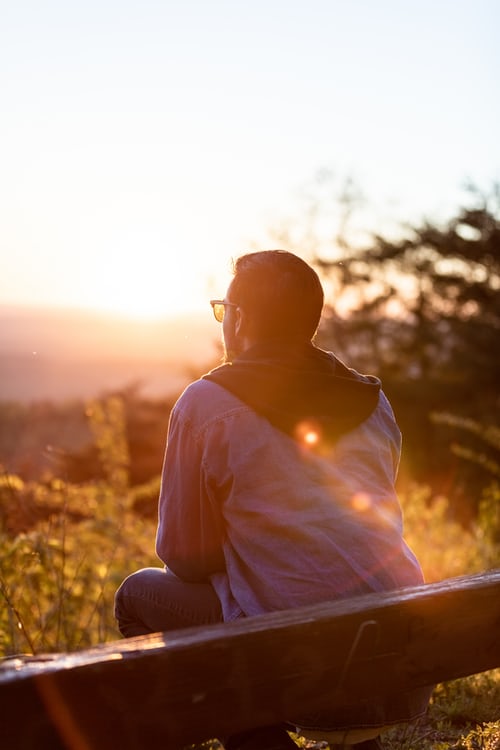 DivorceCare is a friendly, caring group of people who will walk alongside you through one of life's most difficult experiences. Don't go through separation or divorce alone.
Are you separated? Divorced? Do you need some help? We've been there and would love to help. Come find help, hope, and healing through DivorceCare. We look forward to meeting you.
Weekly Wednesday meetings begin January 26, 2022. Trinity provides a meal at 5:30 and the group session begins at 6:00pm generally lasting for 90 minutes.
Click here for registration. Childcare is provided.